I came to accounting after spending a decade working in Ottawa's high-tech industry. I worked with Tier 1 Automotive and Telecommunications clients in my time at QNX Software Systems and Bridgewater Systems. Through my work in development, testing, training, documentation, and customer support, I found a passion for documentation, and ensuring that processes are repeatable and efficient.
After deciding to change careers to a more exacting profession with spreadsheets and immovable deadlines, I returned to school to start on the path to becoming a Certified General Accountant. Upon graduating from Algonquin's Professional Accounting program, I started working in public accounting where I was able to apply these same skills. I found that being able to read, interpret, and apply the ANSI-C specification translates to doing the same with the Canadian income and Excise Tax Acts.
In 2019, I completed my degree through Athabasca University, earned my CPA, CGA designation, and completed the CPA Canada In Depth Taxation Program.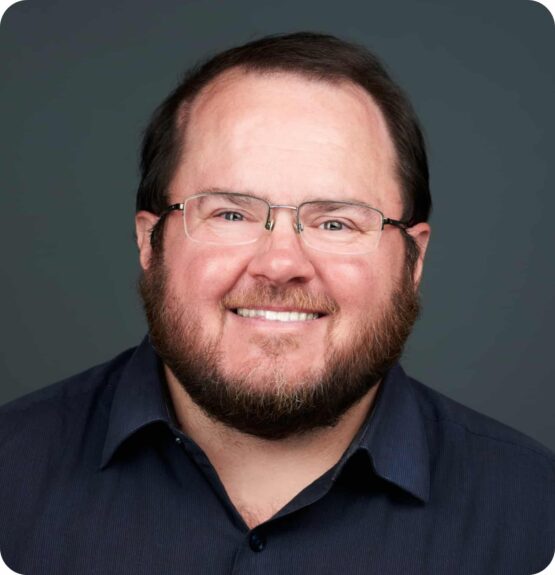 How does my experience in high-tech, accounting, and taxation help you?
I've worked with clients in all industries, around the world, and I've found what people need most is someone who can translate the abstract to the concrete while ensuring that very little is lost in translation. Those clients also want to delegate tasks that are not the heart of their business but are essential or require specialized knowledge. I can help you understand what is financially important, what your options are, and the tradeoffs you'll need to make to reach your goals.
It's important to document and diarize the story of your business so that you can understand how you got to where you are. By ensuring that information is maintained, I can help you incrementally improve your business and proactively plan for the next steps.
Good accounting starts with good bookkeeping, and good bookkeeping starts with ensuring the transactions are recorded as soon as possible. Whether it's issuing an invoice, tracking a payment, buying a new computer, a restaurant bill, or payroll, regular and ongoing bookkeeping will allow you to keep track of your financial position.
Cloud accounting has advanced and providers such as Xero allow for significant automation of the bookkeeping, which means you have regular access to your financial position and the records to support them. I can help make sure that the information is both reliable and relevant to your needs, rather than dropping off a leopard print bag filled with unsorted receipts for your year end.
Of course, tax is inevitable and for many people it does not spark joy. Whether it's tax compliance, tax planning, or tax disputes, I'll help you meet your tax deadlines, understand the next steps, the costs and benefits of each option and I'll use concrete language. With regular, ongoing bookkeeping, scanned receipts, and a well-documented business, any CRA activity will be more routine and not an existential nightmare. Well, it still might, but I can work with the CRA to ensure that you are treated fairly and your rights as a taxpayer are respected so that you can focus on your life and your business.
When you work with me to ensure a consistent, incremental approach, you'll lay the foundation to grow your business and expand. You'll be able to see the options available, make decisions faster, and then evaluate and adjust your course of action. And because you're paying a set monthly price, for the level of service you need, I'm not running a clock when you call me, and there won't be any surprise bills.
If you feel that your bookkeeping, accounting, and tax experience is a roller coaster, and you'd rather take the train, set up a time to chat with me.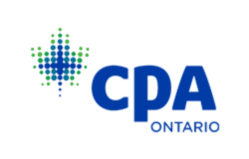 Your books will reflect your business' story and help you plan for growth. Because I'm not running a clock, ever number will be documented, supported, and understandable.
Quality is the result of repeated and repeatable effort and process. By understanding your needs and requirements, we'll be able document how your business operates, promote opportunities for growth, and know when corrections need to be made. Whether you're selling the business or planning for growth, you'll see the return on investment in quality.
You determine the level of service you want and are billed monthly. There are no surprises and can predict what you pay. If you require additional expertise or services, the price will be determined up front based on the value it provides.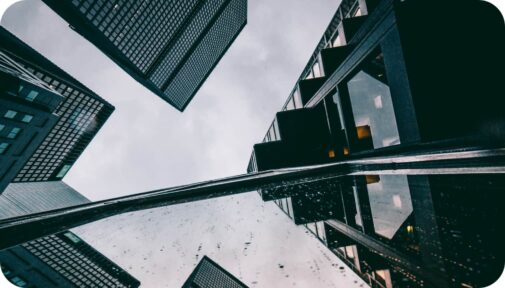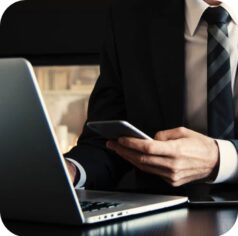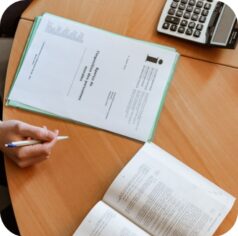 I believe that mechanical task should be automated and handled in a systematic fashion. This includes scanning and saving your receipts, automating your receivables and payables processes, and ensuring your income and expenses are correctly recorded.
Through the use of Xero, Hubdoc, and Dext you'll have more relevant and reliable books and records, allowing you to plan for growth and unexpected events, as well as make decisions more quickly, including the decision to take time off!
I want to help you find piece of mind through automated and affordable accounting and taxation solutions so that you can focus on what matters to you: your family, growing your business, or planning and taking your next vacation.
And you can do this because I'm helping you keep track of the financial details, providing you with the information you need to grow (and to rest), and ensuring that your deadlines are met.
So rather than surf to your destination on a monster wave, you can calmly paddle there.